/EmamuzoːOmokiti/
Frontend Developer
A creative developer who enjoys creating beautiful user-interface using the right technologies.
MY WORKS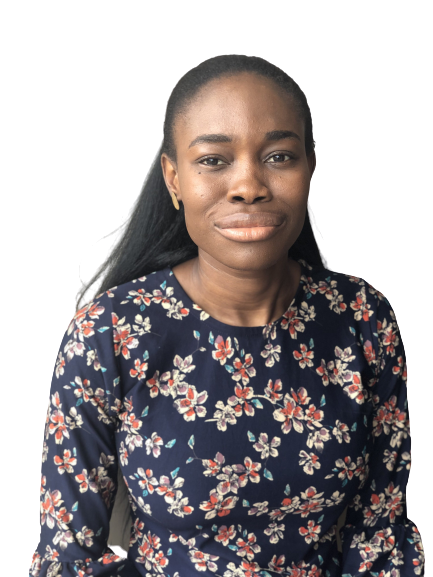 About Me
I am a creative Front-end developer based in Lagos, Nigeria. I got interested in tech after randomly attending a tech workshop for ladies during National Youth Service Corp Year. I practiced on free code camp for a while then attended the Stutern Garduate Acceleratoe programme. this programme I fully transitioned from being an Agroeconomist to tech. So far, I have worked in financial technology and human resource technology.
Technologies
Html 5
CSS3
Sass
Javascript
React
Hobbies
Novels
Blogging
Music
Movies
Community
Stutern
She Code's Africa
eomokiti@yahoo.com
Contact Me
I would like to hear from you, if you have any questions about my work or my journey, colloborate with me or just a simple hello.